Pharmaceutical companies are spearheads of medical innovation in Israel and globally. These companies invest a substantial portion of their revenues on research and development and at a ratio higher than that customary in other industries, including the high-tech industry.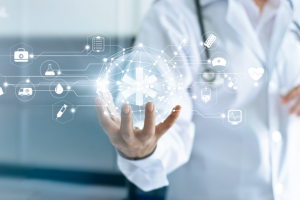 Pharma Israel is actively advocating for a government policy of encouraging investments in the life sciences industry in Israel. One of the major challenges when attempting to persuade pharmaceutical companies to invest in Israel is the need to adapt the local regulations to the customary regulations internationally, while creating a competitive advantage for Israel relative to other countries.
Members of our organization maintain cooperative efforts and close relations with local biotechnology companies and start-up incubators. Member companies also invest hundreds of millions of shekels annually in clinical trials at healthcare institutions in Israel. The number and financial volumes of clinical trials being conducted in Israel has risen by tens of percentage points in recent years.
Pharma Israel also takes part in regulatory processes of the digital healthcare field, which has been defined by the government as one of the State of Israel's growth engines in the coming years.